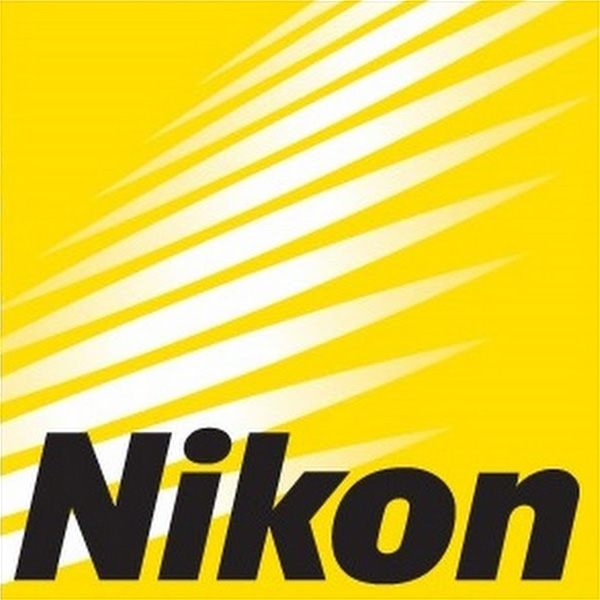 Generate more quality leads for Nikon's paid search campaign.

Challenge
Nikon hired Miller Media to manage an existing Google Ads campaign. The original campaign was developed and managed internally by Nikon. The campaigns were consistently over budget, producing fewer and fewer qualified leads, and based on old methodologies. Our work included pay-per-click, ad creation & display advertising.
Strategy
Miller Media developed a new account structure working closely with the marketing team at Nikon. We built new-targeted ad groups with a clear focus on structuring the account to better customize the ads to the targeted user. We also optimized the ads to closely reflect targeted keywords. The ads helped increase relevancy and quality score as well as reduced the cost per click and allowed higher probability for user conversions.
As a result our team of search marketing experts, content writers, and graphic designers increased traffic 20% with a 50% decreased in paid search spend.