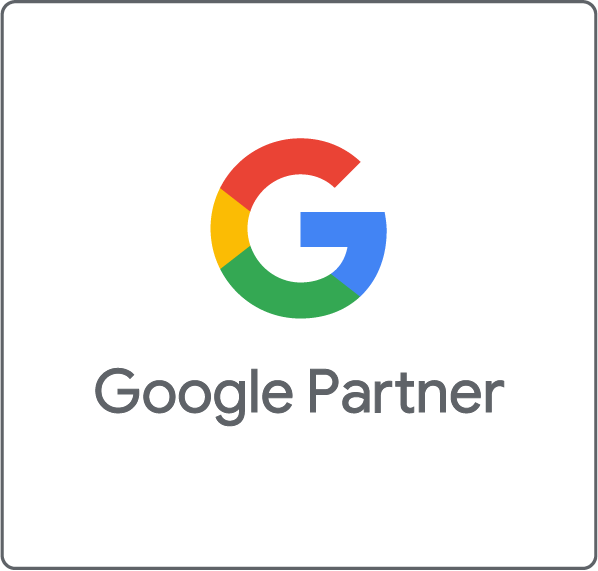 Google Ads (Search Marketing)
Get the benefits of Google Ads
The benefits of Google Ads
Google Ads is used to help you grow your business, built around these three principles: relevance, control, and results.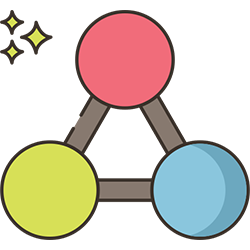 Relevance
Google Ads helps you connect with the right people, at the right time, with the right message. Your ads can appear on Google Search, YouTube, and more, just when someone is looking for products or services like yours. You can also customize options, such as keywords and location, to get in front of the most relevant customers.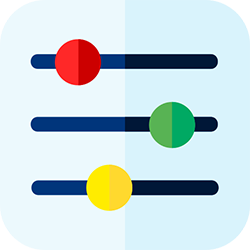 Control
Google Ads gives you complete control over your budget. You choose how much to spend per month, per day, and per ad. Based on your settings, Google Ads uses a lightning-fast auction to determine which ad to show. If you want to change your strategy, you can easily adjust your ad, modify your budget, or pause and restart a campaign.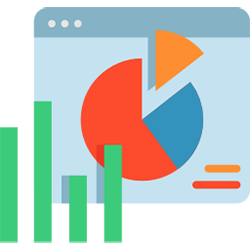 Results
Pay only for results, like clicks to your website or calls to your business. Our measurement tools make it easy to see how your site, apps, and ads are performing. Plus, smart technology lets you create, manage, and optimize your campaigns so you can get the most out of your investment.
Support your business goals with Google Ads
With Google Ads, you can connect with people finding answers on Search, watching videos on YouTube, discovering apps on Google Play, and more. You choose where customers might see your ads when you select your campaign type.
Whether you're looking to increase online sales, bring in new website visitors, get the phones ringing, or keep customers coming back, Google Ads can help you meet your goals. Use our wide range of campaigns and services to get in front of more customers and fuel your business growth.